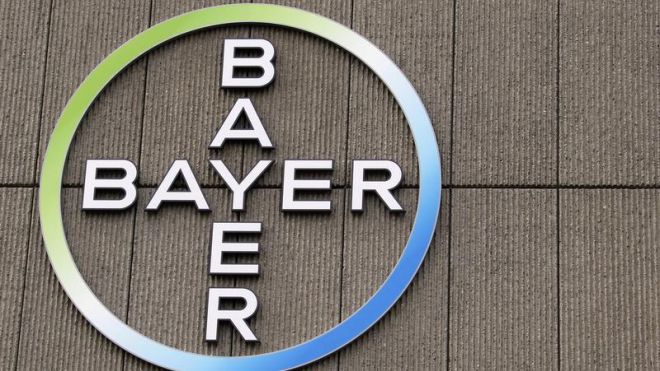 German drugmaker Bayer and its development partner Algeta won approval from U.S. regulators for a prostate cancer drug that could eventually generate more than 1 billion euros ($1.31 billion) in annual sales.
The Food and Drug Administration, which has reviewed Xofigo under its priority program, said on Wednesday the injection is cleared for treatment of bone metastases in men whose cancer has spread after receiving medical or surgical therapy to lower testosterone.
Bayer licensed Xofigo, also called radium-223 dichloride, from Norway's Algeta in 2009 and the two companies will co-promote the injection in the U.S.
Bayer has also requested approval for the drug in Europe, where it would market the drug alone.
The drug, which according to Bayer could become a "blockbuster" product with annual sales of least 1 billion euros, has some properties of calcium. That makes it cling to cancerous bone cells and then destroy them via alpha rays, which is more targeted than the shotgun approach of conventional radiotherapy.
source : http://www.foxnews.com/health/2013/05/15/bayer-algeta-win-fda-approval-for-prostate-cancer-drug/