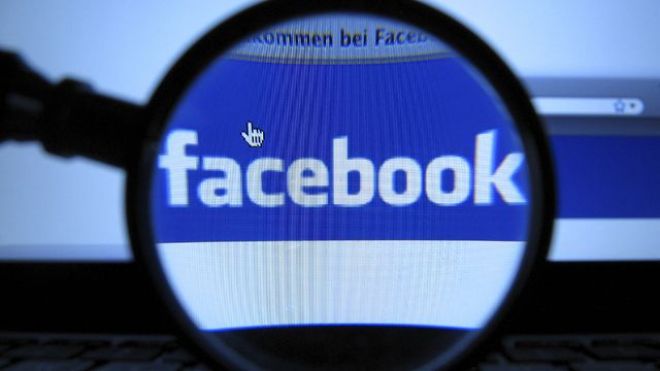 Raising awareness of organ donation on social media websites can help boost donation rates, according to a new study.
Facebook began allowing users to make their status as organ donors visible in their profiles in May 2012, and on the first day of the change, about 13,000 people in the U.S. registered to become organ donors 20 times more than the average number of daily registrations.
The effect of the social media initiative on its first day varied across states, ranging from a seven-fold increase in registrations in Michigan, to 100-fold increase in Georgia, the results showed.
The findings mean that social media might be an effective tool for encouraging organ donation, as well as tackling other public health problems in which communication and education are essential, the researchers said.
Our research speaks to on-going efforts to address the organ availability crisis in the United States. It also suggests that social media and social networks may be valuable tools in re-approaching refractory public health problems, said study researcher Dr. Andrew Cameron, the surgical director of liver transplantation at Johns Hopkins Hospital in Baltimore.
Today, more than 118,500 people in the U.S. are on the waiting list for organs, and one name is added to the list every ten minutes, according to the United Network for Organ Sharing. On average, 18 people die every day waiting for an organ.
Despite countless previous efforts, organ donation rates in the United States have not grown, while need for transplants has risen dramatically. Therefore, new efforts are needed to boost organ donation through public education, the researchers said.
The Facebook initiative t let users add their organ-donation status to the timeline for their friends and family to see. It also directed people to the official organ donation registry websites of their states.
The results showed high registration rates following the Facebook initiative, compared with usual rates at the Department of Motor Vehicles (DMV).
The boost may stem from the fact that people are more open to making decisions about sensitive and difficult topics when they are in an environment "amongst friends," compared with the environment at the DMV, the researchers said.
However, after the initial spike, registration rates diminished over the following weeks. The researchers said this shows more work is needed to find ways to sustain the increase.
"The next challenge for efforts like the organ donor initiative will be utilization of social media applications like Facebook, Twitter, YouTube or Instagram more effectively and more durably," the researchers wrote in the study, which was published today (June 18) in the American Journal of Transplantation.
Copyright 2013 LiveScience, a TechMediaNetwork company. All rights reserved. This material may not be published, broadcast, rewritten or redistributed.
source : http://www.foxnews.com/health/2013/06/18/facebook-helped-boost-organ-donor-registration/