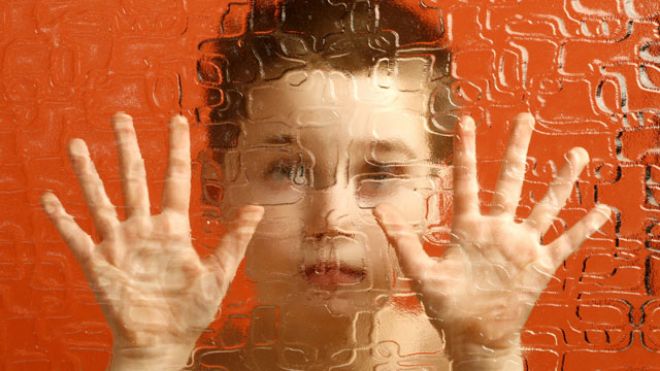 Up to 20 percent of children in the United States suffer from a mental disorder, and the number of kids diagnosed with one has been rising for more than a decade, according to a report released on Thursday by the U.S. Center for Disease Control and Prevention.
In the agency's first-ever study of mental disorders among children aged 3 to 17, researchers found childhood mental illnesses affect up to one in five kids and cost $247 billion per year in medical bills, special education and juvenile justice.
Children with mental disorders - defined as "serious deviations from expected cognitive, social, and emotional development" - often have trouble learning in school, making friends, and building relationships later in life, the report said.
They are more likely to have other chronic health problems, such as asthma and diabetes, and are at risk for developing mental illnesses as adults.
"This is a deliberate effort by CDC to show mental health is a health issue. As with any health concern, the more attention we give to it, the better. It's parents becoming aware of the facts and talking to a healthcare provider about how their child is learning, behaving, and playing with other kids," Dr. Ruth Perou, the lead author of the study, said in an interview.
"What's concerning is the number of families affected by these issues. But we can do something about this. Mental health problems are diagnosable, treatable and people can recover and lead full healthy lives," Perou added.
The study cited data collected between 1994 and 2011 that showed the number of kids with mental disorders is growing. The study stopped short of concluding why, but suggested improvements in diagnoses as one possible explanation
"Changes in estimated prevalence over time might be associated with an actual change in prevalence, changes in case definition, changes in the public perception of mental disorders, or improvements in diagnosis, which might be associated with changes in policies and access to health care," the study said.
Perou said more research was needed to determine the specific causes of mental disorders, and that greater awareness could lead to an uptick in diagnoses. A host of environmental factors, including chemical exposure and poverty, can also affect a child's mental health, she said.
Lead, for example, is known to be "one of the biggest toxins to impact behavior and learning," Perou said. Poor children are at a higher risk for developing certain conditions, according to the study.
The most prevalent mental health diagnosis, as reported by parents, was Attention Deficit/Hyperactivity Disorder (ADHD), which affects 6.8 percent of children. Also common were behavioral conduct problems (3.5 percent), anxiety, which consists mostly of fears and phobias (3 percent), depression (2.1 percent) and autism spectrum disorders (1.1 percent). Many of these disorders occur together, the report said.
Boys were found more likely to have most of the listed disorders except for depression and alcohol abuse, which affect more girls.
The study also noted that suicide, which can be precipitated by an untreated mental illness, was the second leading cause of death (after accidents) among children 12 to 17 years old.
The CDC report was based on multiple other studies that collected data and interviewed children and their guardians about their diagnoses, habits, behaviors and other factors.
source : http://www.foxnews.com/health/2013/05/17/up-to-1-in-5-children-suffer-from-mental-disorder-cdc-says/