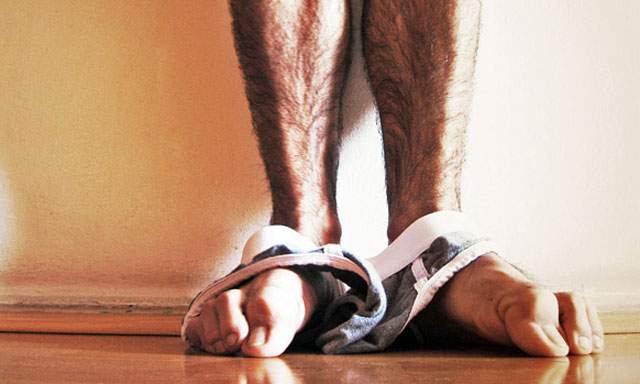 The expulsion of semen through masturbation , more than five times a week helpsprevent prostate cancer, according to a study conducted by the Australian scientistGraham Giles.
For research, Giles used a sample of 1079 patients with cancer of the prostate and1259 healthy individuals . Together with his team have discovered that those whoejaculated more than five times a week were one-third as likely to develop this disease.
The reason is that the expulsion of semen prevents man from carcinogenic substances that can accumulate in the head. This suggests a parallel between this cancer and breast tumors, as it is shown that breastfeeding reduces the risk of this disease.
This finding contradicts previous studies, which suggest that the risk of developing prostate cancer increases with promiscuity , however, the author explained that the studies are based on the couple and not masturbation.