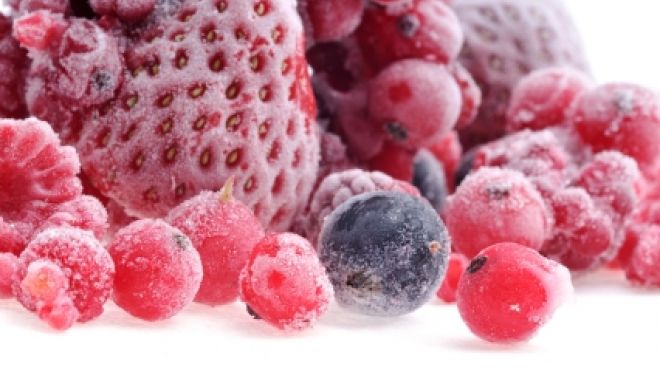 A woman is suing after she says she got Hepatitis A from eating Townsend Farms frozen berries she bought at Costco, according to My Fox Phoenix. 
The lawsuit was filed against berry maker Townsend Farms on Thursday.
The woman, who lives in Anthem, Ariz., can't remember which Costco she bought the berries at.
She's worked at the same place for 10 years and says she's never called in sick. Now she's at risk of losing her job and her degree as her medical bills are mounting.
"I mean if I don't have a job, I don't have a degree, what do I have? Hepatitis A," said Karen Echard.
Echard says she got Hepatitis A from eating Townsend Farms Organic Antioxidant Blend Frozen Berry and Pomegranate Mix she bought at Costco in April.
According to the Centers for Disease Control, 79 people in eight states have Hepatitis A infections potentially associated with the frozen berry mix; 30 were hospitalized.
Hepatitis A is a contagious liver disease that can last a few weeks to several months.
"They said it's anywhere from six weeks to six months for recovery with as bad a case as I have," said Echard.
The CDC says Costco removed the item from its shelves.Townsend Farms voluntarily recalled the item.
Click for more from My Fox Phoenix. 
source : http://www.foxnews.com/health/2013/06/10/woman-claims-frozen-costco-berries-gave-her-hepatitis-sues-manufacturer/