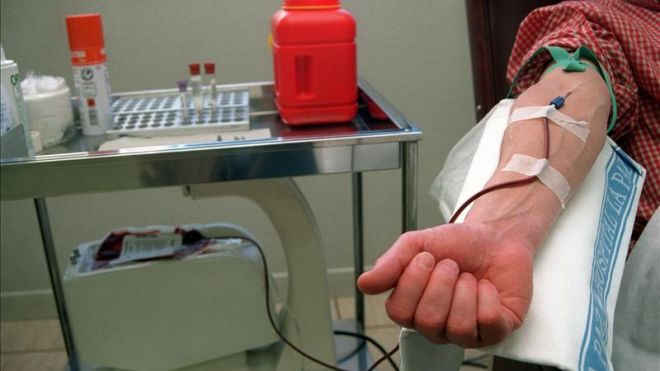 Researchers in Scotland have been given a license by the Medicines and Healthcare Products Regulatory Agency (MHRA) to manufacture blood out of stem cells – essentially creating synthetic blood, BBC News reported.
If their endeavor proves successful, they hope to move on to clinical trials, testing the blood in people.  According to BBC News, the regular use of synthetic blood could put an end to blood supply shortages and help people avoid infections contracted through donated blood.
"Attaining these licenses has been a key goal for the Scottish Center for Regenerative Medicine, and we are delighted to have reached this important milestone," said Janet Downie, chief operating officer at Roslin Cells, where the research is being conducted.
Conducting clinical trials in humans would require another license from MHRA, along with other regulatory agencies.
source : http://www.foxnews.com/health/2013/05/31/scotland-researchers-look-to-develop-synthetic-blood/