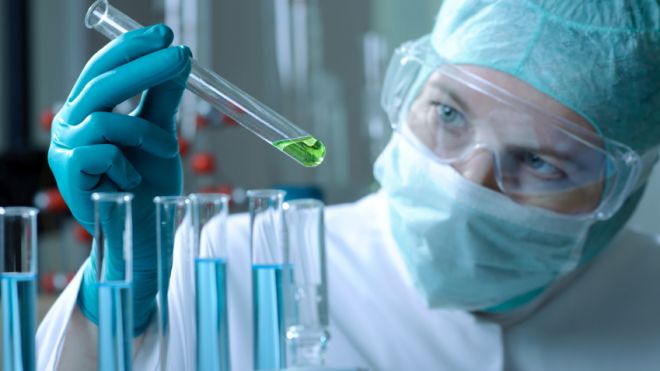 Officials investigating a cluster of mysterious illnesses in Alabama have so far found only cold and flu viruses.
In tests on seven of the nine patients, the Centers for Disease Control and Prevention found no sign that the illnesses were caused by any single germ, CDC spokeswoman Sharon Hoskins said in an email.
Meanwhile, Alabama officials said they had added two more cases to the cluster, which included two earlier deaths.
Seven of the cases were reported last week, including the deaths. The two new illnesses were reported this week.
Most of the nine were treated at Southeast Alabama Medical Center in Dothan, but one was seen at a hospital in Crenshaw County.
Health officials have described the patients as ranging in age from 20 to more than 80.
The nine people suffered a flu-like illness with symptoms like fever, cough and shortness of breath.
Mysterious illnesses are always unnerving, but the cluster report came at a particularly sensitive time. Health officials have been monitoring two deadly new illnesses that recently surfaced in different parts of the world — one a deadly form of bird flu that has appeared in China, the other a SARS-like coronavirus that seems to have originated in the Middle East.
The bird flu has caused 131 illnesses and 32 deaths since the beginning of the year, according to the World Health Organization. The SARS-like virus (called MERS) has been identified as the cause of 44 illnesses, including 22 deaths, the WHO said.
Neither seems to be highly contagious so far, and neither illness has been reported in the United States. But in a world of daily international air travel, it's always possible that a concerning new germ will hitchhike on an infected globetrotter and enter this country.
The CDC tested the Alabama patients for MERS, for different forms of flu and for more than a dozen other illnesses, the agency spokeswoman said.
source : http://www.foxnews.com/health/2013/05/23/mystery-illness-in-alabama-mostly-colds-and-flu-tests-show/