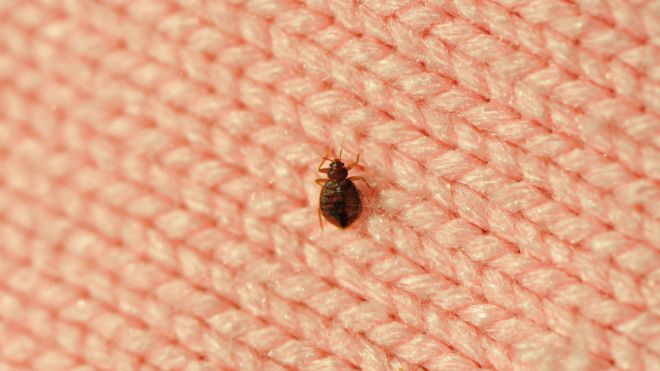 Some of 40 chaperones and students visiting Penn State's main campus say they came home with bedbug bites.
The school says bedbugs were reported in the Curtin Hall dormitory. Three rooms were treated, and all of the residence hall's rooms are being checked.
A university spokeswoman says a pest control service used a heat treatment to get rid of the bugs.
Several Pittsburgh high school students staying in the dorm for the Junior Academy of Science State Meet science competition over the weekend say they came home with bedbug bites.
Parents say the students were sent home with their luggage and clothes wrapped in garbage bags and information on how to prevent the bugs from spreading to their homes.
The students say the rooms were dirty when they arrived.
source : http://www.foxnews.com/health/2013/05/17/students-visiting-psu-come-home-with-bedbug-bites/