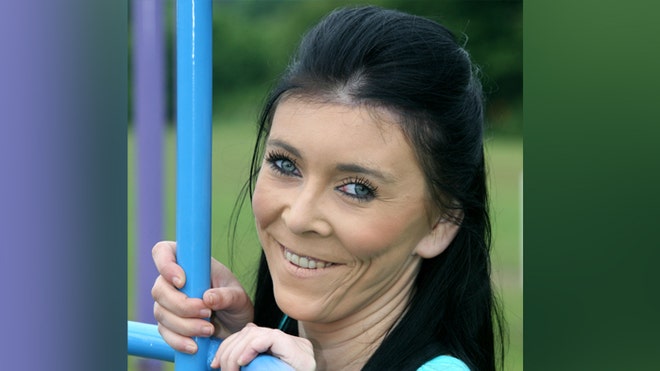 As women age, they typically grow more and more concerned about looking too old – but one teenager has already been dealing with this problem for years.
Zara Hartshorn, a 16-year-old girl from South Yorkshire, England, has physical features on her face and body that look like those of a middle-aged woman, Medical Daily reported.  For years, Zara thought her appearance was caused by a metabolic condition known as lipodystrophery, which is characterized by the partial loss of body fat – often around the face.
Zara's mother Tracey has also suffered from the same condition.  She said she always tells her daughter that she is beautiful, and that she should not pay attention to the mean things other people say.
But after visiting lipodystrophy expert Dr. Abhimanyu Garg, Zara and her mother found out that they actually suffered from an even rarer genetic disorder known as cutis laxa.  The revelation was worrisome as the condition causes numerous other health concerns, such as inflammation, dangerous reactions to penicillin – and a shortened lifespan.
After going public with her story in 2010, Dr. Robert Ersek, a plastic surgeon in Austin, Texas, offered to give Zara a free facelift and nose augmentation.  While the surgery didn't cure her of the disease, Zara said it has made her feel much more confident and happier in general.
"I'm now able to do things like going to college and having a career which I might not have felt possible before," Hartshorn said.
source : http://www.foxnews.com/health/2013/07/01/rare-condition-causes-16-year-old-girl-to-look-like-middle-aged-woman/