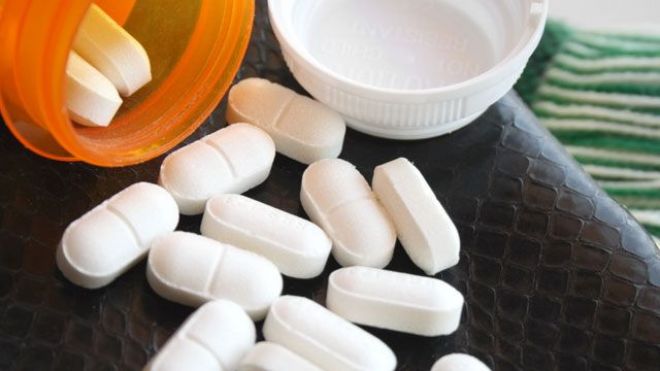 New York City health officials say deaths from prescription painkillers such as Oxycontin and Vicodin increased 261% between 2005 and 2011.
The city Health Department says there were 220 such deaths in 2011, up from 130 in 2005.
The biggest increase was on Staten Island. There were 40 painkiller deaths there in 2011, or 11.2 per 100,000 people. 
The Health Department plans to hold two conferences for doctors and dentists on Staten Island next month to address the problem.
Health Commissioner Dr. Thomas Farley said Tuesday that prescription opioid painkillers are chemically similar to heroin and can lead to addiction and fatal overdose.
He said doctors and patients should know the dangers of using the drugs.
Click here for more from My Fox New York. 
source : http://www.foxnews.com/health/2013/05/15/prescription-painkiller-deaths-up-261-percent-in-nyc/