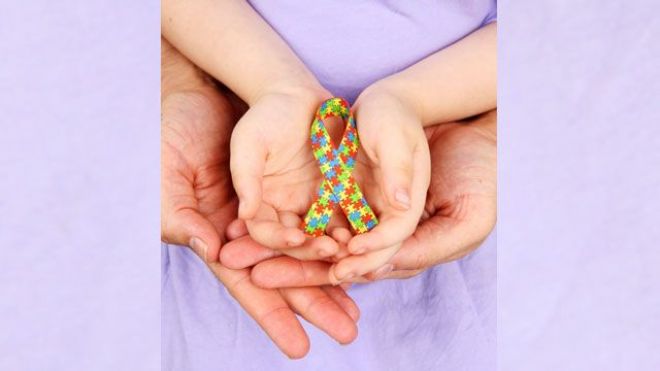 Fetal alcohol spectrum disorder (FASD) and autism spectrum disorder (ASD), both conditions that are neurodevelopmental in origin, may share some similar molecular vulnerabilities, according to a new rodent study published in Alcoholism: Clinical & Experimental Research.
When researchers from Northwestern Medicine in Chicago, Ill., exposed pregnant rats to alcohol, they found their offspring experienced symptoms of social impairment and altered-levels of genes that have been previously linked to autism in humans.
"The novel finding here is that these two disorders share molecular vulnerabilities, and if we understand those, we are closer to finding treatments," Eva Redei, the senior author of the study and professor of psychiatry and behavioral sciences at Northwestern University Feinberg School of Medicine, said in a press release.
Furthermore, study authors found that when the pregnant, alcohol-exposed rats were given low doses of the thyroid hormone thyroxin, they were able to lessen some of the effects of alcohol damage and reverse the expression of autism-related genes in offspring.
Though more research needs to be done, Dr. Manny Alvarez, senior managing health editor for FoxNews.com, hopes these findings will lead researchers to explore the potential for thyroxin to be utilized in patients who are at risk for having an autistic child.
"We're still poor at identifying patients at risk for autism, but now we now there is family history, sibling history and some genetic deletions strongly associated with autism," Alvarez said. "One could argue that perhaps in patients at risk for having an autistic child, after more human studies, the prophylactic use of thyroxin can help prevent the neural behavioral changes of autism."
source : http://www.foxnews.com/health/2013/06/14/link-between-fetal-alcohol-syndrome-and-autism-spectrum-disorder-may-point-to/