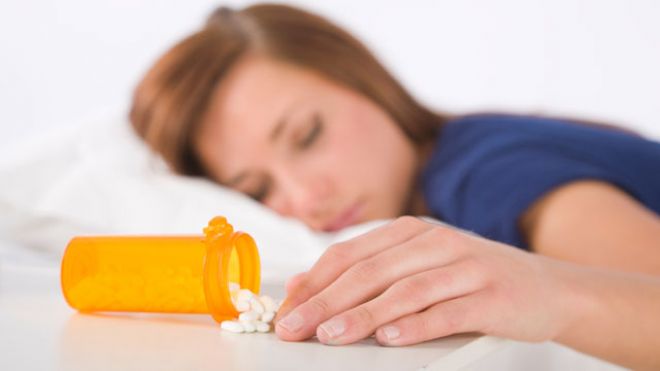 The Food and Drug Administration approved label changes incorporating lower dosages for sleep medications containing zolpidem, a drug that can continue to affect patients' mental alertness even a day after its use.
The regulator approved changes to the labels of Sanofi SA's Ambien, Ambien CR and Meda AB's Edluar on Tuesday.
The agency said patients who take zolpidem extended-release drugs, such as Ambien CR, should not drive or take part in activities that require complete mental alertness the next day.
The FDA in January asked zolpidem manufacturers, including NovaDel Pharma Inc and Swedish drugmaker Meda, to reduce recommended dosages on the drugs' labels.
The regulator also said that women were more susceptible to the risk as they eliminated the drug from the blood more slowly than men.
The FDA recommended doses of 5 mg for women and either 5 mg or 10 mg for men for immediate-release zolpidem products such as Sanofi's Ambien.
The initial dose of extended-release products is 6.25 mg for women and either 6.25 or 12.5 mg for men, according to the FDA.
source : http://www.foxnews.com/health/2013/05/14/fda-approves-labels-with-lower-doses-for-sleep-drugs-like-ambien/