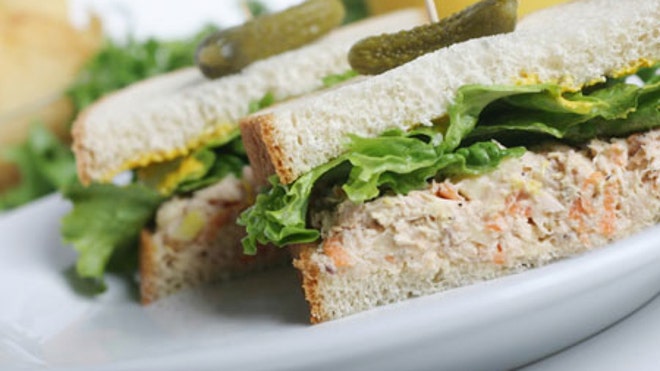 A Swedish man has died after doctors failed to spot a toothpick stuck in his throat.
The man, who was in his 60s, accidentally swallowed a toothpick while eating a sandwich, The Local reports.
The next day, he was taken to the emergency room after having trouble swallowing. However, the doctors who examined him failed to find any problem and sent him home.
Ten days later, he developed a hole in his windpipe and an infection that required emergency surgery. The man hemorrhaged during the operation and died the next day.
Click for more from news.com.au
source : http://www.foxnews.com/health/2013/05/14/man-dies-after-toothpick-gets-stuck-in-throat/