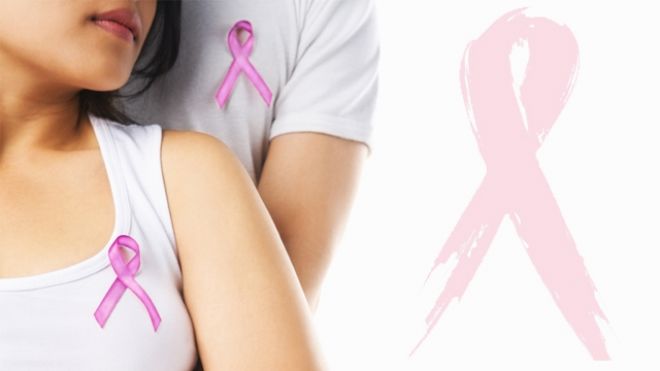 Facebook has been forced to clarify its policy following a storm of criticism for removing post-mastectomy photos of breast cancer survivors.
A Change.org petition had gathered more than 21,000 signatures since May, before Facebook issued a statement clarifying its policy against nudity.
The petition, started by Scorchy Barrington who has breast cancer, asked Facebook to update its policy after photographer David Jay was banned for 30 days for posting post-mastectomy photos on his page, The SCAR Project.
Barrington said the clarification was "victory" for everyone who had signed the petition and those living with the disease.
"From now on, these powerful visual testaments to the real impact of breast cancer and the resilience of breast cancer survivors will be welcomed on Facebook, as they should be," she said.
She said the photos should not have been put in the same category as pornography.
"They document the physical and emotional toll of women and men who have undergone mastectomies," she said. "As a woman living with Stage IV breast cancer, photos like The SCAR Project help me feel a little less alone in what I'm going through.
"By removing the photos, Facebook is sending us a message that our struggle with this disease should be kept in the dark."
The Facebook statement said the "vast majority" of post-mastectomy photos would comply with their policies.
"We agree that undergoing a mastectomy is a life-changing experience and that sharing photos can help raise awareness about breast cancer and support the men and women facing a diagnosis, undergoing treatment, or living with the scars of cancer," it said.
You can see David Jay's photos at The SCAR Project.
Click for more from news.com.au. 
source : http://www.foxnews.com/health/2013/06/13/facebook-allows-post-mastectomy-photos-following-petition/