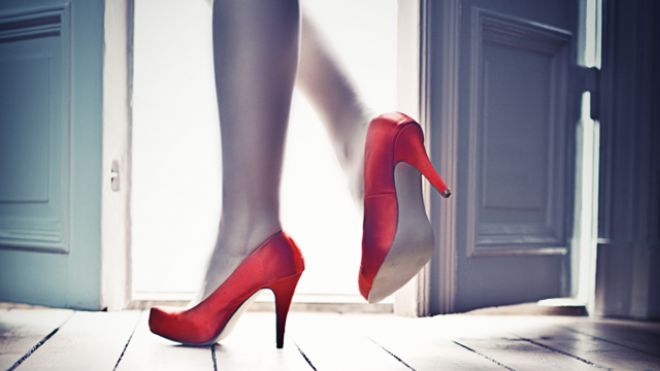 Bunions are likely inherited and not caused by faulty footwear, Counsel and Heal reported.
Bunions are a painful foot condition characterized by bony bumps that form on the joint at the base of the big toe.  Earlier research indicates that 23 percent of people 18 to 65 years of age and 36 percent of people over the age of 65 have bunions.
The new study, published in the journal Arthritis Care and Research, analyzed information from 1,370 people, with an average age of 66 years old, who were enrolled in the Framingham Foot Study.
Each participant received a foot exam between 2002 and 2008 to screen for bunions, toe deformities or plantar soft tissue atrophy, a breakdown of the fatty "cushion" under the ball of the foot, Counsel and Heal reported.
The study found that 31 percent of participants had bunions and 30 percent had toe deformities like "hammer toes," both of which were highly inheritable, depending on age and sex, especially among people of European descent. Twenty-eight percent had plantar soft tissue atrophy, but this condition was not found to inheritable.
               
"Our study is the largest investigation of the heritability of common foot disorders in older adults, confirming that bunions and lesser toe deformities are highly inheritable in Caucasian men and women of European descent," Dr. Marian Hannan from Hebrew SeniorLife and Harvard Medical School in Boston said in a news release.
"These new findings highlight the importance of furthering our understanding of what causes greater susceptibility to these foot conditions, as knowing more about the pathway may ultimately lead to early prevention or early treatment," she concluded.
Click for more from Counsel and Heal.
source : http://www.foxnews.com/health/2013/05/20/bunions-should-be-blamed-on-genes-not-shoes-study-shows/