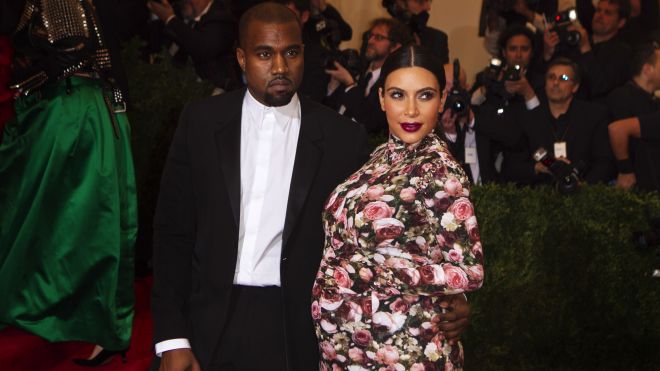 They claim she's "fat." They say she's gained at least 65 pounds. The national celebrity magazines are talking about reality TV star Kim Kardashian – who is due to deliver her and Kanye West's baby girl.
But, those same magazines are chiding other celebrities, like Britain's Princess Kate, for not gaining enough weight during their pregnancy.
Is this kind of scrutiny really healthy? The FOX Medical Team's Beth Galvin took a closer look and here's what she learned. Here in Atlanta, a counselor who specializes in eating disorders says there's worry that pregnant women are getting the message that they can't afford to gain a lot of weight during the pregnancy.
Pregnant with baby number three, Whitney Hudson says, "There are times when you step on the scale and you have to just try not to pay too much attention to it. You have to try not to pay attention to the fact that even your maternity shirts aren't fitting."
Hudson says she 's seen the magazines tracking Kardashian's pregnancy weight and following it up with asking if she's getting a little too big.
"I don't know how much weight she's gained," Hudson said. "She was not a skinny girl to start with, and it could be perfectly normal for her, but it's not our business.  It's the business between her and her doctor."
Jennifer Harcourt, a license professional counselor and site director, said, "I think everybody has an idea of what a pregnant woman should look like. How much weight they should gain, how much they shouldn't gain.  And, unfortunately that's not always realistic or attainable."
Click for more from My Fox Atlanta.
source : http://www.foxnews.com/health/2013/06/12/pound-for-pound-pregnancy-bullying-hurting-moms/