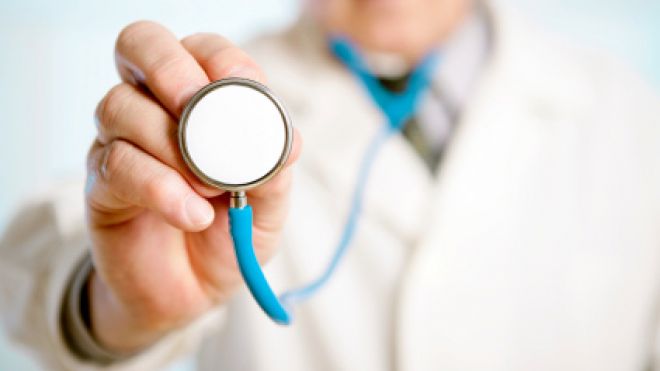 Fewer doctors in the United States are choosing to become primary care physicians – especially in rural areas of the country, Medical Daily reported.
In fact, the rate at which U.S. medical schools are producing primary care physicians is "abysmally low," said Dr. Candice Chen, from the George Washington University School of Public Health and Human Services.
Chen and her fellow researchers studied a group of nearly 9,000 doctors who graduated from more than 750 different residency sites between 2006 and 2008. Less than a quarter of these doctors chose to become primary care physicians after their residencies, and less than one in 20 chose to work in rural areas of the country, according to Medical Daily.
Additionally, 198 of the 759 medical institutions studied failed to graduate a single doctor who went on to practice in a rural area.
"If residency programs do not ramp up the training of these physicians, the shortage in primary care – especially in remote areas – will get worse," Chen told reporters. "The study's findings raise questions about whether federally funded graduate medical education institutions are meeting the nation's need for primary care physicians."
Some experts believe the country's medical education system will need to change to fix the shortage. An editorial published in the New York Times suggested that the U.S. educate future doctors for free to eliminate the large debt most medical students incur. The program would be funded by issuing penalties to any doctor who chose to pursue a specialty outside of primary care.
Click for more from Medical Daily.
source : http://www.foxnews.com/health/2013/06/17/number-new-primary-care-physicians-in-us-abysmally-low/