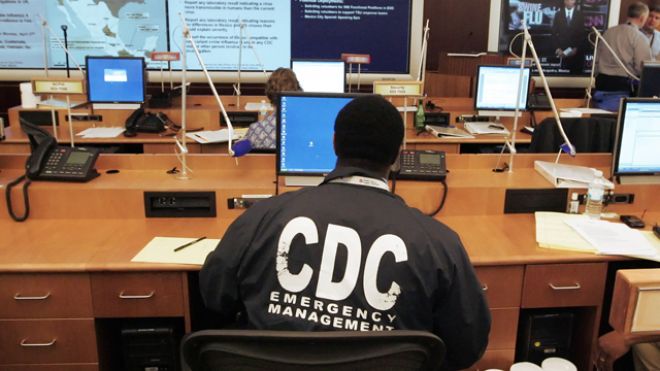 MONTGOMERY, Ala. – & A mysterious respiratory illness has left five people hospitalized and two dead in southeast Alabama, state health officials said Tuesday.
Seven people have been admitted to hospitals with a fever, cough and shortness of breath in recent weeks, Alabama Department of Public Health spokeswoman Mary McIntyre said in a statement.
Two of the seven have died. The Alabama Department of Public Health and the Centers for Disease Control Respiratory Laboratory are analyzing lab tests from all seven patients. McIntyre says officials hope to have preliminary results on the samples back by Wednesday or Thursday morning.
The illness was first reported late last week and the last of the seven patients was hospitalized Monday, McIntyre said.
It wasn't immediately clear which municipalities the illnesses were concentrated in.
"We're only aware of the Southeast, but we don't know -- we haven't received reports from anywhere else," McIntyre said. "That's why we're trying to get the information out."
McIntyre said it's unclear what's causing the illness but some of the seven patients also had the flu. Authorities are urging hospital staff to wear masks when caring for patients who appear to be suffering from respiratory illnesses.
The Centers for Disease Control referred all questions to Alabama health officials.
source : http://www.foxnews.com/health/2013/05/22/mysterious-illness-kills-2-in-southeast-alabama/