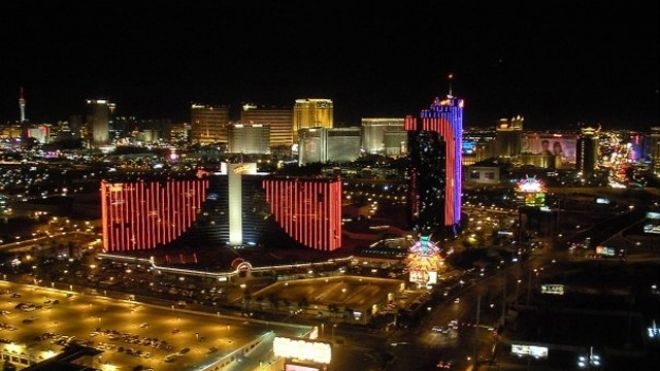 The owner of a Las Vegas eatery at the center of a Salmonella outbreak said Friday he does not plan to reopen the restaurant at its current location.
Firefly restaurant owner John Simmons said in a statement that he will move forward with plans to move the eatery from 3900 Paradise Road to 3824 Paradise by the end of the month.
"We are optimistic that the combination of moving to this new location that has a kitchen as large as the entire original Firefly restaurant and the recommended retraining on operations and procedures will help us regain the confidence of the community," Simmons said in a statement released Friday.
Simmons' announcement came shortly after health officials updated the number of people affected in the Salmonella outbreak to 200.
The Southern Nevada Health District released the updated number as part of a second interim report in the health inspection of Firefly restaurant on Paradise Road.
An initial report put the number of people affected by the outbreak to 89. The new number comprises 196 patrons and four employees.
SNHD said the people stricken with foodborne illness dined at the restaurant during a period of time including April 21-26.
Health inspectors cited the restaurant for 44 demerits connected to improperly stored food in inadequate temperatures, according to the report.
Click for more from Fox 5 Las Vegas. 
source : http://www.foxnews.com/health/2013/05/13/200-reported-sick-in-vegas-salmonella-outbreak/